No other holiday brings out the patriotic spirit of our country more than 4th of July. On that day in 1776, the thirteen colonies claimed their independence from England and Americans love to celebrate with a barbecue and cold beers. It's a day that all Americans come together in the high heat of the summer and celebrate the independence of the United States of America.
Many people choose to celebrate with fireworks and some with meat on the grill, so we're honoring that tradition at our annual Independence Day Pool Party!
Independence Day Pool Party at the Plaza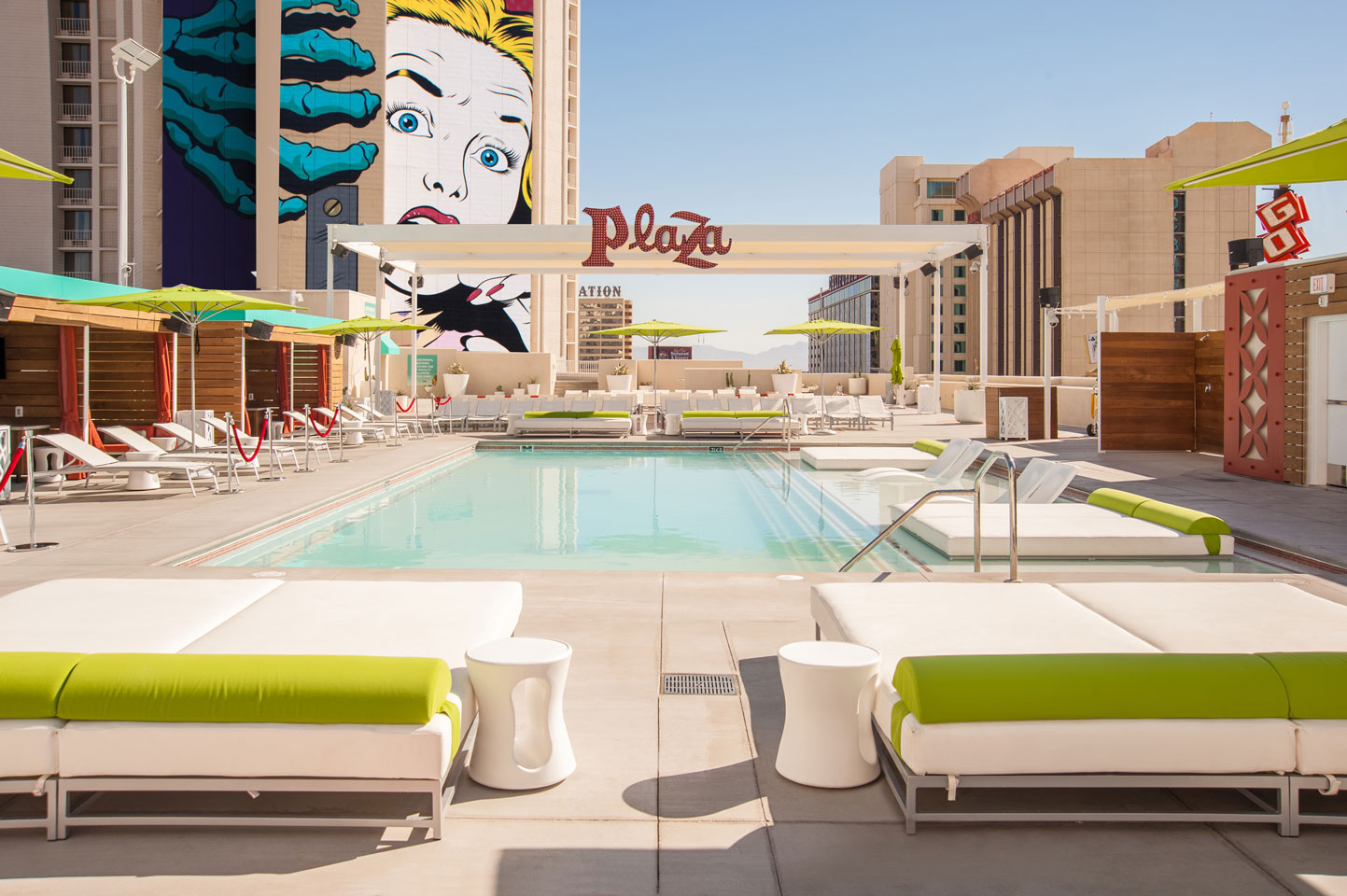 On July 4th, there will be fireworks above downtown Las Vegas and a hot dog eating contest where hotdog lovers can win a $200 cash prize, 2-night stay at The Plaza, $150 to Oscar's Steakhouse, and a poolside cabana with $50 for food and beverages. There will also be a live DJ and drink specials so you can dance the night away.
Summer Fun All Summer Long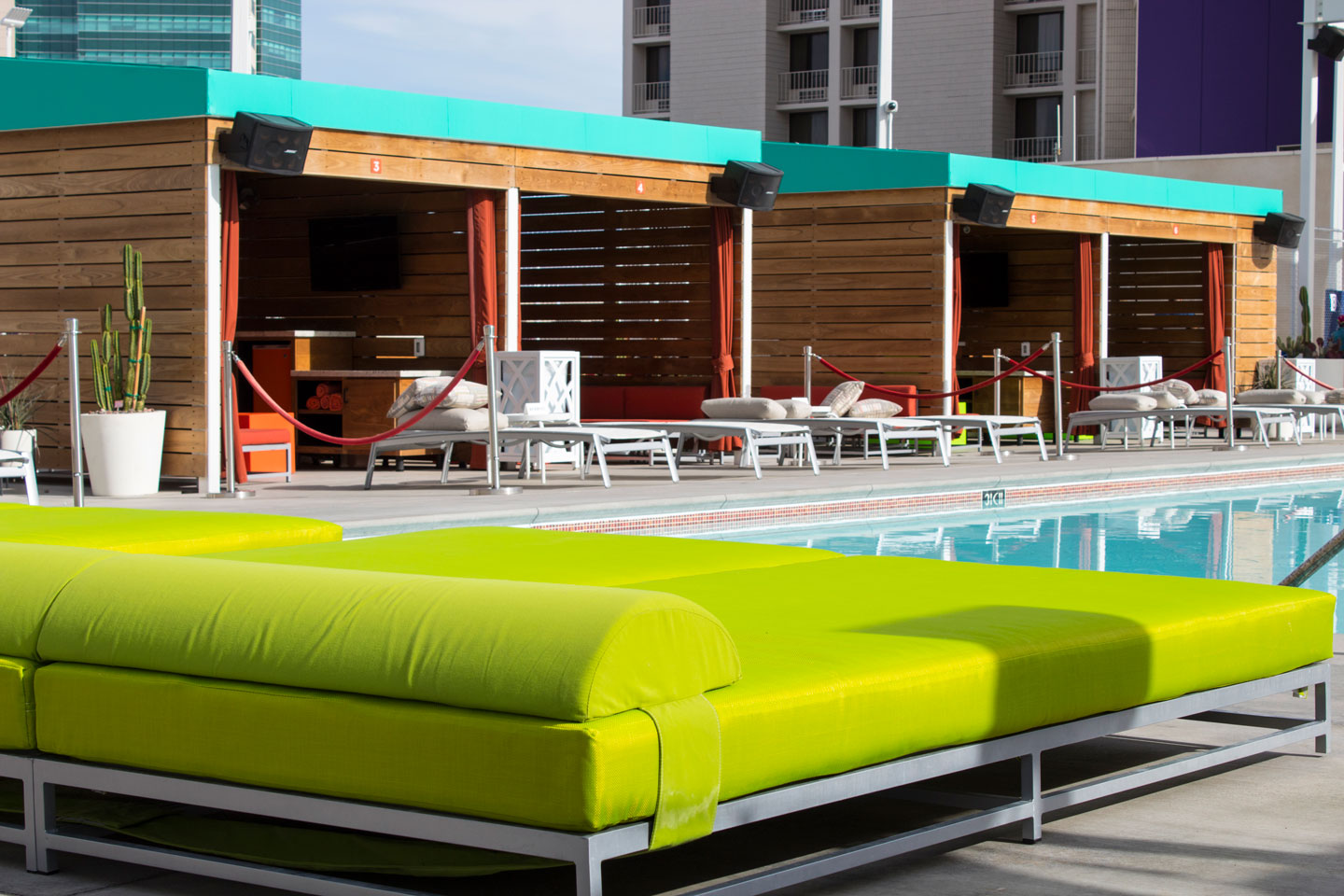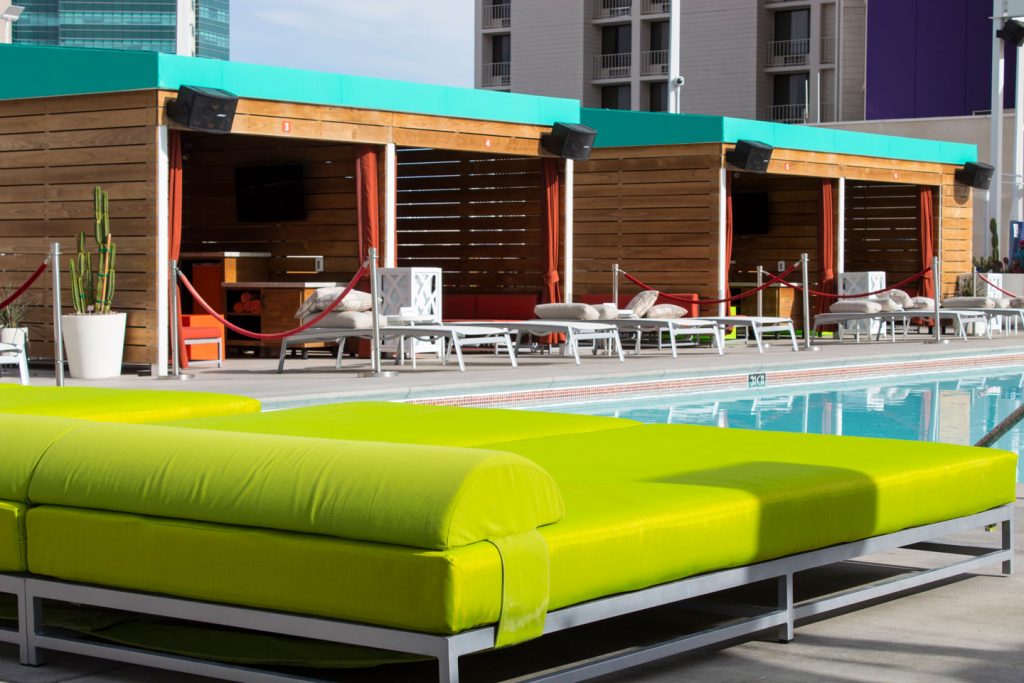 The fun doesn't stop when the 4th of July is over. On July 5th, there will be a special pool day where you can get a flamingo drink holder and cool off from the Vegas sun by enjoying the pool.
On July 6th Beverage Olympics takes place when teams of five people will come together and participate in "Olympic Events" such as ice cube clear out, pitcher chug, flip cup, and beer pong. There will be cash prizes based upon how many teams and players are entered.
If you're spending the 4th of July holiday weekend in Las Vegas, there's plenty to do downtown like exploring the Fremont Street Experience and visiting top-rated bars and restaurants. Downtown Las Vegas is known for its retro feel and unique character, and there will be no shortage of ways to celebrate Independence Day.