Your Vegas adventure should be hassle free from start to finish — even when it comes to parking. While Las Vegas as a whole has ample parking, the downtown area can be tricky.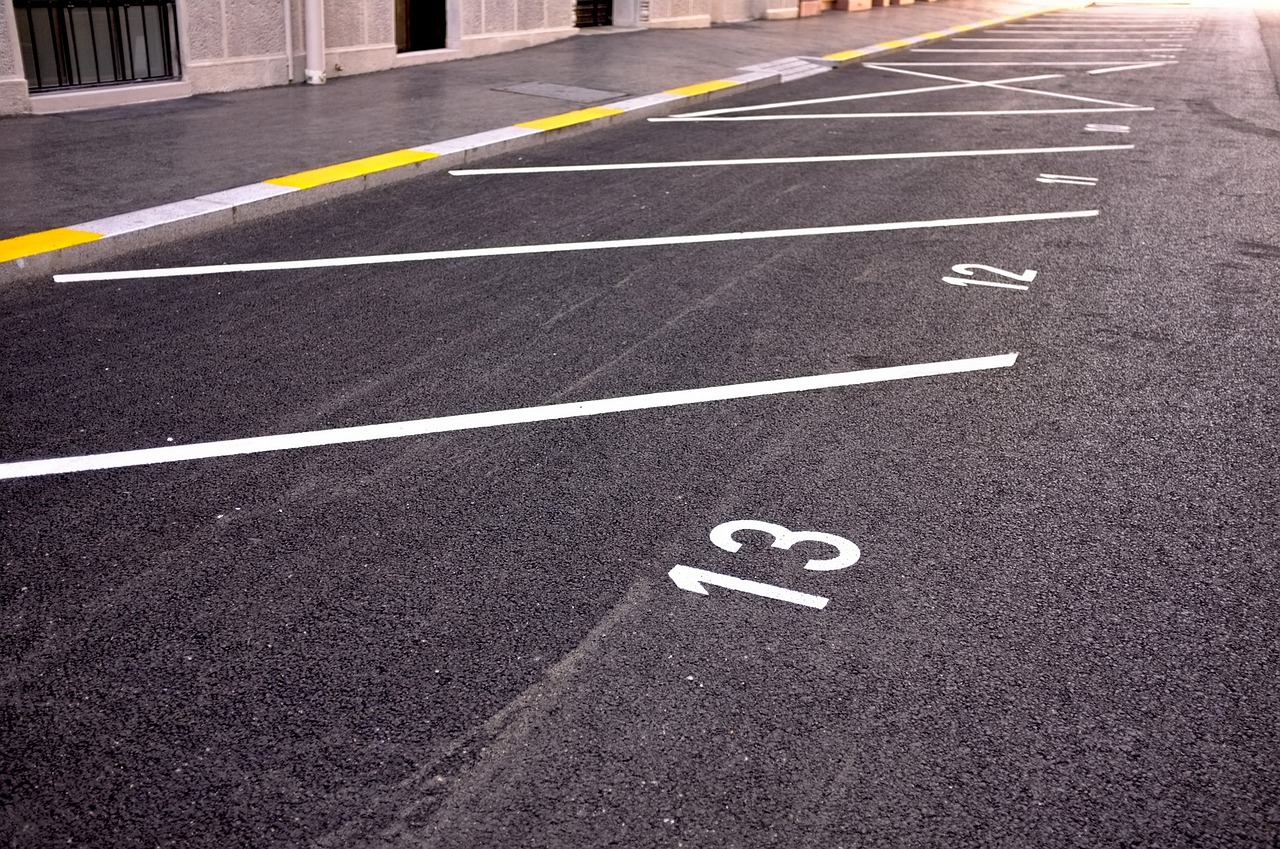 If you're visiting areas like Container Park or Fremont Street, you may run into parking problems if you aren't adequately prepared. Check out these tips before parking downtown.
Parking at the Plaza
Parking at the
Plaza Hotel & Casino
is convenient and affordable. To access the self-parking garage, head to Main Street and Carson Avenue. Located on Main Street at Bridger Avenue is a self-parking surface lot. Self parking in these areas is always free for Plaza hotel guests, but everyone else can still enjoy free parking for the first 30 minutes! Non-hotel guests can have their parking refunded if validated at
Oscar's Steakhouse
or the
Plaza casino
based upon play.
Parking at The Fremont Street Experience
If you're headed to the Fremont Street Experience, there are several options when it comes to parking. There are self-parking garages and valet parking at several casinos in the area, including the Golden Nugget, Fremont, and Four Queens.
Parking at The Fremont Street Experience — West End
The five-block area that comprises the West End of the Fremont Street Experience is a popular attraction for visitors, and the Plaza offers excellent parking for this downtown area. Some members of the
Plaza Rewards Club
may be awarded free parking in paid areas, depending upon membership tier and points earned. If you're not already a member, it's fast, easy, and free to
sign up online
!
Container Park Parking
For convenient access to Container Park, consider parking at the El Cortez self-parking area. There's another public parking lot adjacent to the casino and an underground garage at Neonopolis. The Neonopolis garage offers one free hour. After that, each additional hour costs $1, but $5 is the maximum for parking up to 24 hours.
Main Street Parking
If you're headed to Main Street, there's convenient valet parking between Stewart and Ogden. Or, try the self-parking garage located slightly north of Stewart Ave.
There's another public lot at First Street. Both self-parking garages charge $3 for parking Sunday through Thursday and $5 on Fridays and Saturdays.
General Downtown Parking Tips
When it comes to parking in Downtown Vegas, parking at the Plaza is one of the most convenient options — especially if you're a Royal Rewards Club member or a hotel guest! There's no denying that using the Plaza's free 30 minutes of parking is the best option in Downtown Vegas, either. There is parking available on downtown side streets for a small fee, although you're likely to find garage parking far more convenient. If you do opt for side-street parking, make sure to have a major credit card handy to pay the parking fee, as cash is not accepted. For first-time visitors to Vegas, the idea of parking may be intimidating. However, it's easier than you might think to find accessible parking downtown. When mapping out your Las Vegas itinerary, decide where you'll be parking ahead of time. With a little planning, you can find the best parking and make your Vegas experience fun and hassle-free!